PORTUGAL AS PORTAL TO PRESENCE
Monday May 20 2019, 16:00h – Sunday May 26 2019, 10:00h
Cascais Portugal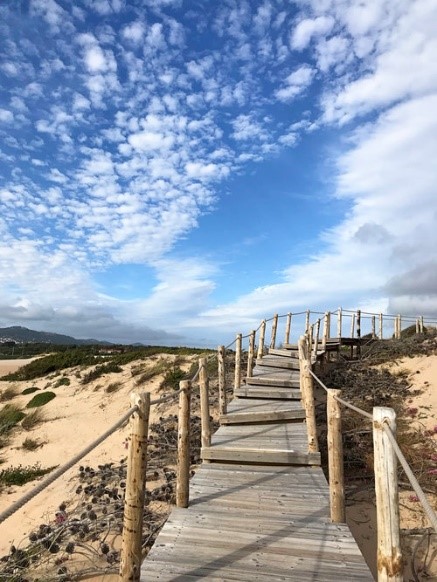 Linda Woolfson and Catherine Anderson invite you to join us on a unique pilgrimage of creative discovery in Portugal. Join us to visit beautiful new places and connect with the spirit of Portugal as you delve into your personal creativity.
This specially designed pilgrimage will give your creativity time and space to come out and play as the experience of Portugal awakens your soul and stirs your senses.
Your two guides are passionate about creative self-expression, the ocean, exploring unique places and opening participants up to new experiences through photography, word-play, poetry, SoulCollage® and the labyrinth.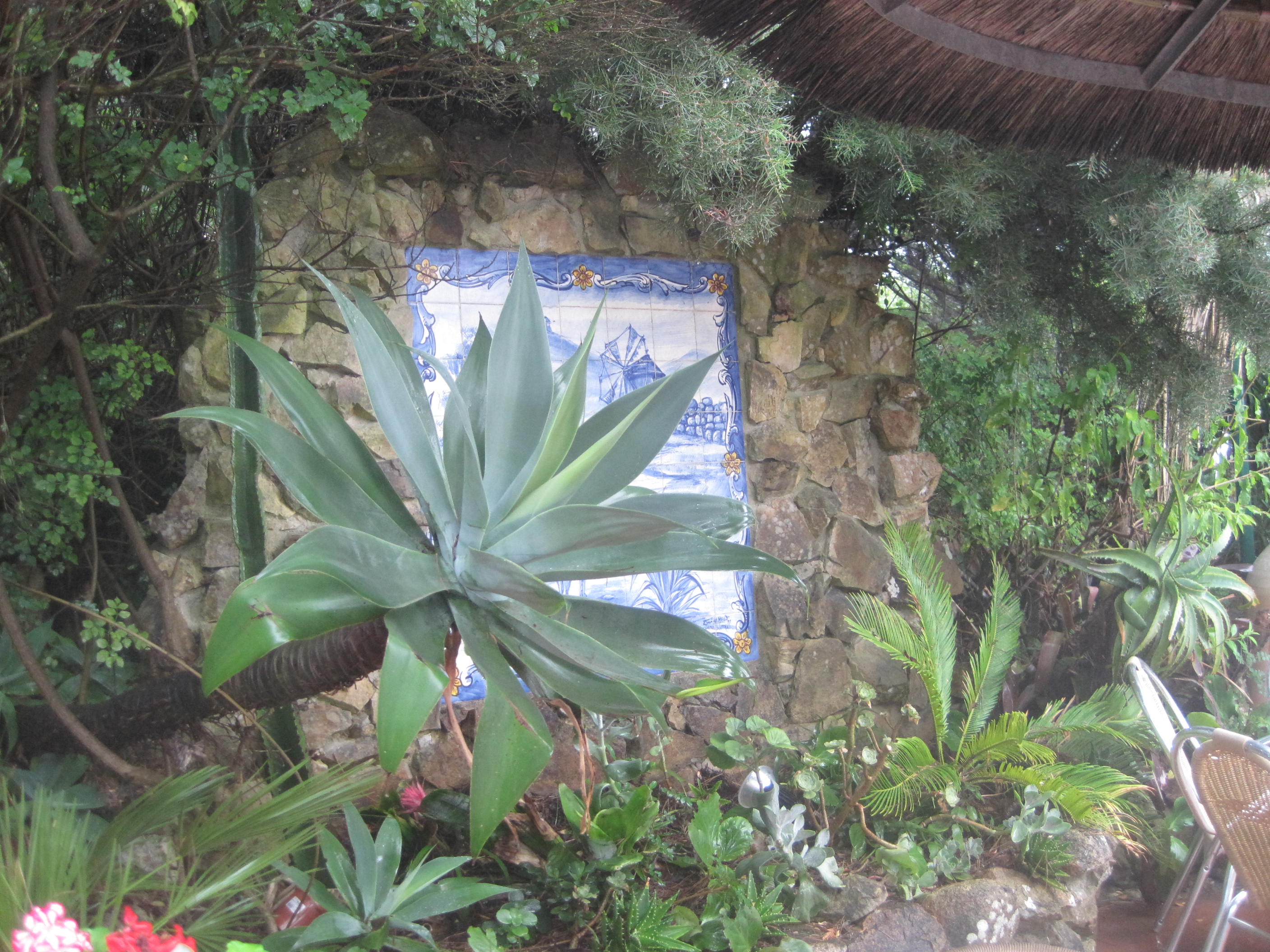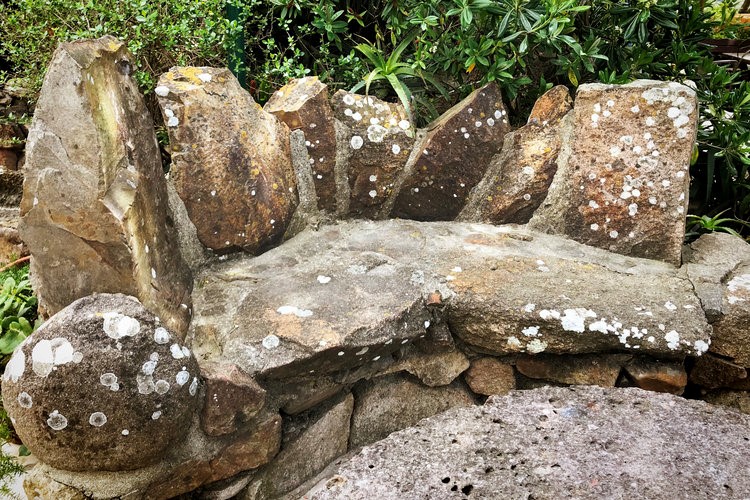 Our itinerary includes:
An 18th century monastery by the Tagus estuary in romantic Lisbon
An iconic blue-and-white tiled café where the custard tarts will waft you up to heaven
A quirky 19th century mansion and gardens full of secret symbolism in the lush micro-climate of Sintra
The seaside town of Cascais with its winding photogenic streets, museums and little shops
The wild and beautiful ocean, beaches and villages of Colares, Praia Grande, Almoçageme and Azenhas do Mar
Creating and walking a labyrinth on the beach
Time to make a creative container for your personal images and words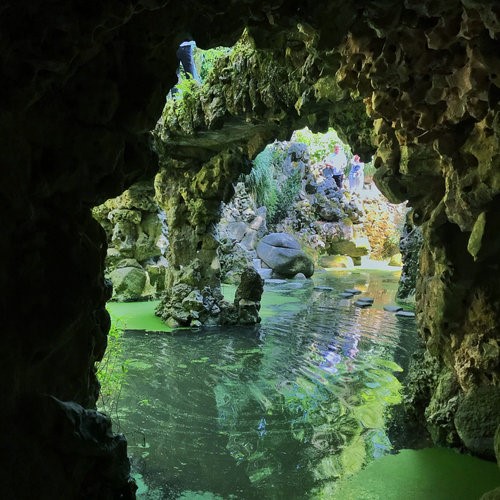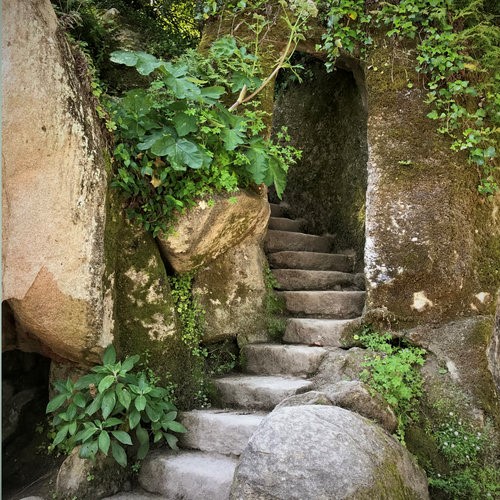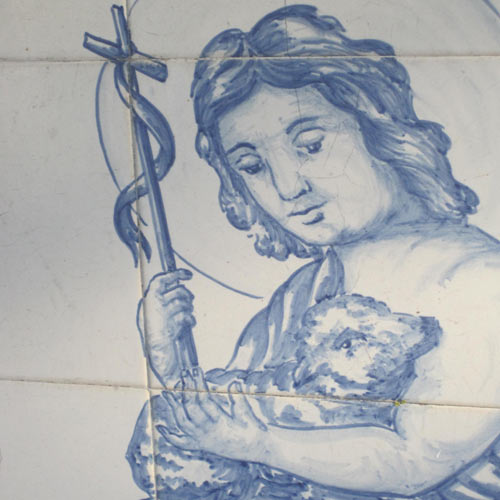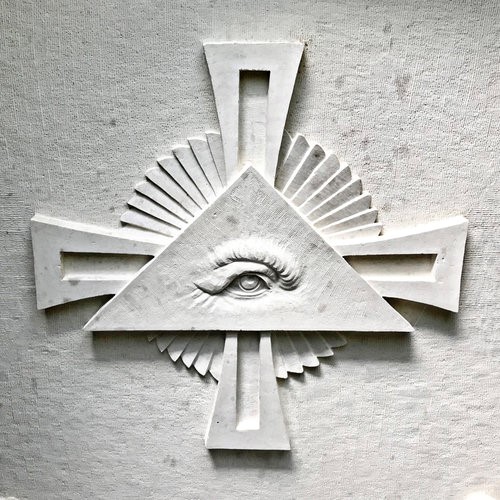 We will spend two nights by the sea in Cascais and four nights at a hotel overlooking the ocean in Praia Grande, near Sintra. You will share some of our favourite places, eat at family-run local restaurants, ride on a narrow-gauge railway through beautiful landscapes, take "slow photography" walks by the sea, and come together to create through word-play, story and sharing as we fully embrace our sense of a very special environment.
This will be a small group of twelve explorers. The cost is €2,645 per person for six nights shared accommodation, all meals beginning with dinner on the first day of the retreat and ending with breakfast on the last day, all transport (one scheduled group pickup and drop off at the airport), admission to all the places we visit, creative supplies and guidance from Linda and Catherine. If you would like a single room, the single supplement is €350. Beverages and drinks are for your own account.
Reserve your space now by paying the €435 deposit and completing the Registration Form. A second payment of €870 is due on January 20th, 2019 with the balance due on March 20th, 2019.
You can pay your deposit here:
We look forward to welcoming you to "Portugal as Portal to Presence".