SoulCollage® Facilitator Training
Become a SoulCollage® Facilitator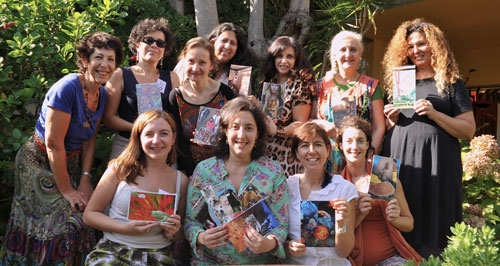 Would you like to be able to share your enthusiasm for SoulCollage® more widely? Or to add another string to your professional bow? Then grab your chance to become a SoulCollage® Facilitator and play your part in spreading this wonderful process right across the UK and Europe!
Make 2018 the year you empower yourself to share your love of SoulCollage with skill and confidence!

In the UK:

The dates: Wednesday 12 – Sunday 16 June 2019
The place: Claridge House, Lingfield, Surrey, UK
For more information and to book your place just click here..